I really am not very good at buying presents so Christmas really stresses me out! We're not going to be in the country this year which is very exciting but I wanted to put together a gift guide of all the wonderful things I've found for you guys to buy. I chose Etsy because you can literally find anything on there and it's all handmade, vintage or unique products, which I love.
First up, I think a really good present for a friend would be from 'Space Oddity Gifts'. I've followed these guys on instagram for a while and if you're in to music and lyrics like me, then these are your peeps!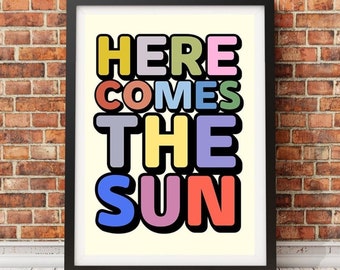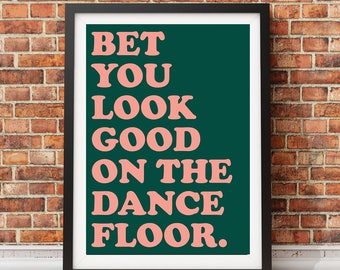 Poster, Etsy (spaceodditygifts) £10
Next, if embroidered tees are your thing, then this shop is for you! 'Tee party clothing' do the best little tee and sweater designs. I got the Louie Theroux one ages and have worn it to bits. There are loads to choose from!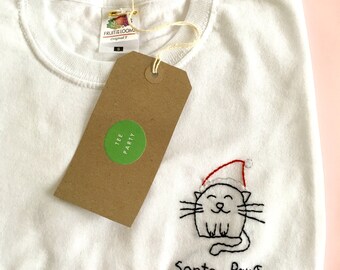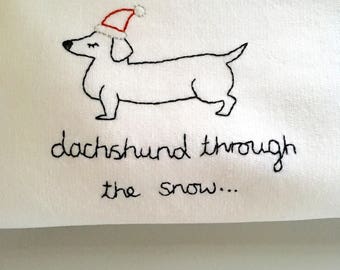 Embroidered tee, Etsy (teepartyclothing) £18
Something I purchased for myself from Etsy recently (which would be a really cute present) is a hand knitted initial jumper. You pick the main jumper colour and the letter colour you want and away you go. Mine is being knitted as we speak so get your orders in! I will let you know all about it when it arrives.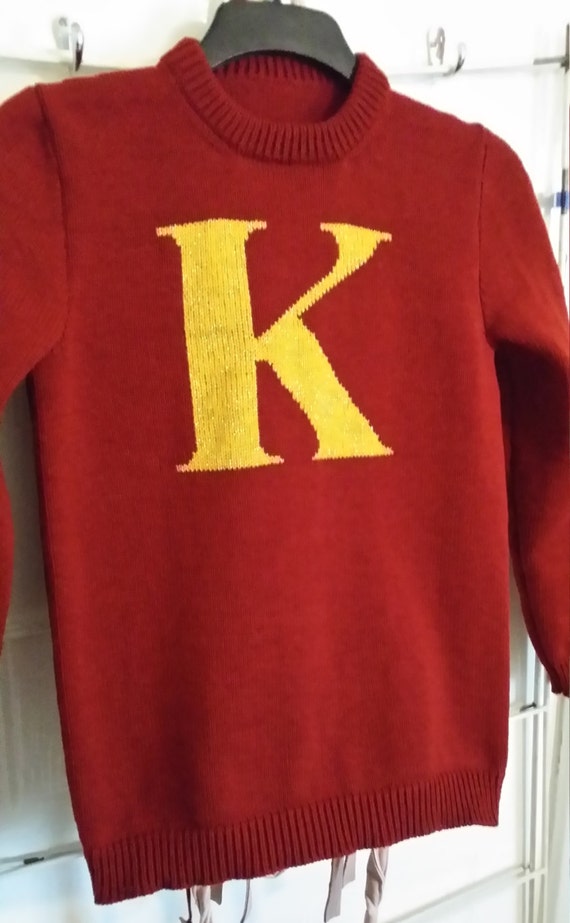 Alphabet knit, Etsy (Kathsknitwear) £45
For a mum or sister present I found a brilliant beaded bag shop ( I know I'm obsessed with any beaded bag but I hope others would enjoy them too). The shop is called 'Beautehandmades' and below are just a few of their colourful gems! Very Shrimps and Susan Alexandra style but without the price tag!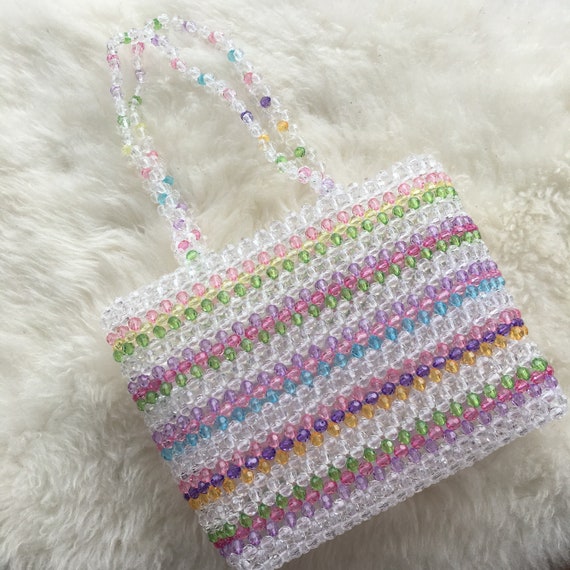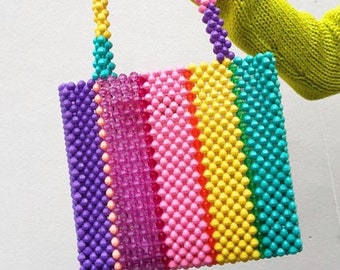 Beaded bag, Etsy (beautehandmades) £67.50
For something bath and beauty related, look up 'Nutritional beauty' . Using all natural products, they even do a Christmas pamper pouch gift set for a mere 20 quid, dead easy!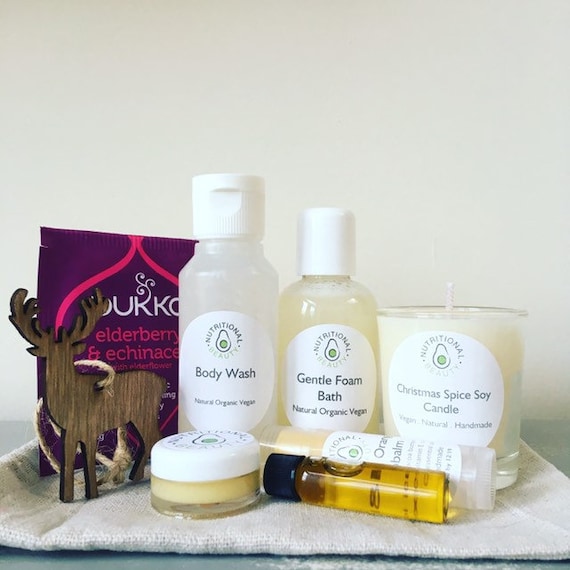 Christmas gift set, Etsy (nutritionalbeauty) £20
'Soaps and spells' is another fab bath/beauty shop on Etsy. You can get zodiac sign bath sets full of bath bombs and handmade soaps, lush!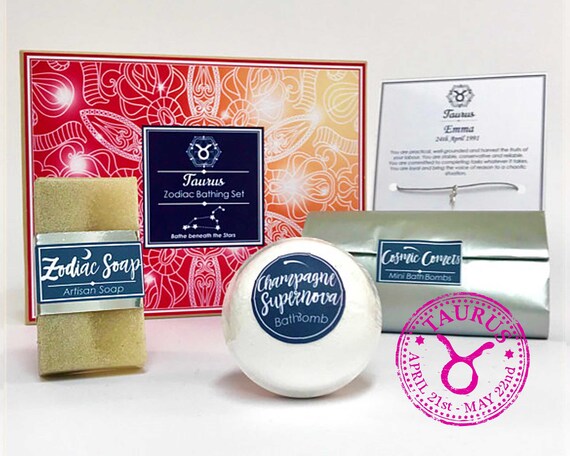 Taurus bath gift box, Etsy (soapsandspells) £26.99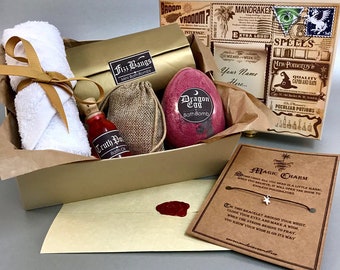 Bath set of rose petals, a towel, bath crystals, Etsy (soapsandspells) £19.99
Pomaikai do special London house gifts and home products. Their lavender pillows and wax melts in all different scents, look absolutely amazing!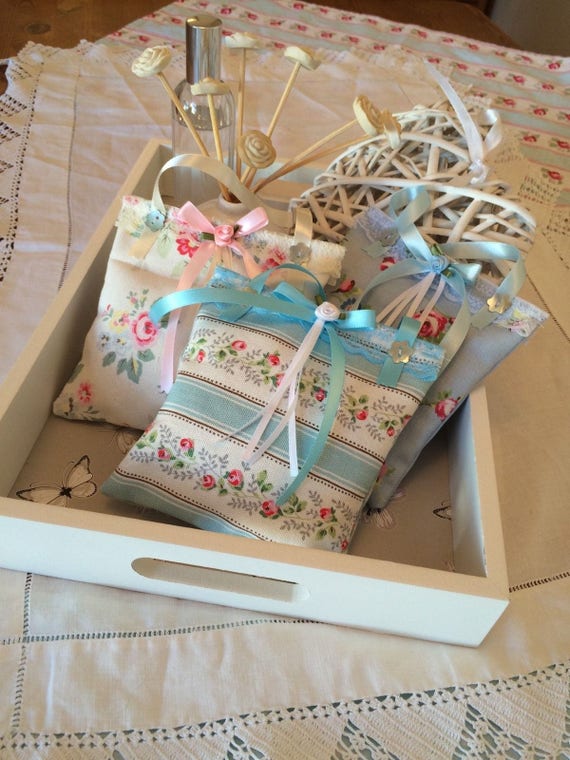 Lavender pillow, Etsy (Pomaikai) £6.99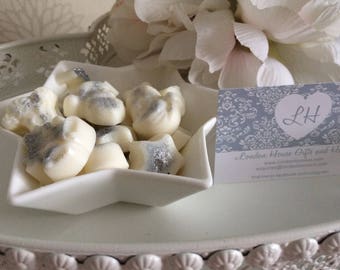 Christmas eve wax melts, Etsy (pomaikai) £2
Emily Booth jewellery is my final choice full of minimalist handmade jewellery pieces. I particularly love the ring and necklace designs.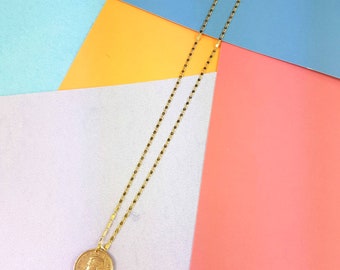 Coin necklace, Etsy (emilyboothjewellery) £40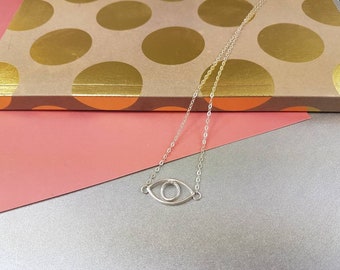 Eye necklace, Etsy (emilyboothjewellery) £31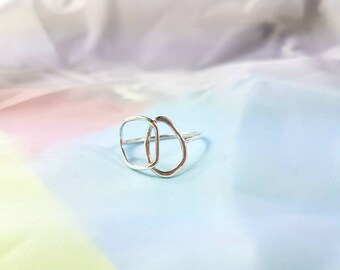 Ring, Etsy (emilyboothjewellery) £28
So happy Etsy shopping! And, " Have yourself a merry little christmas"
Kelly
The Vogue Vet
x