Guys, it is light at 6pm whoohoo!!!! And we have seen a little bit of sunshine back in London! AND the clocks went forward this week arghhhhhhh!!!!
With Spring looming (thank god) I thought I'd give you a round up of some of the things I've been seeing accessory wise for Spring. I am absolutely loving the shell jewellery thats around and the headbands but I don't think you'll see me in the repeat 90s trend of the bucket hat (although you never know when I see people styling them fabulously!).
(Some of the links are affiliate links)
Baskets will never go away! They appear every spring and summer and I am so glad. Here are a few of my faves this year:
Cherry straw bag, Next £32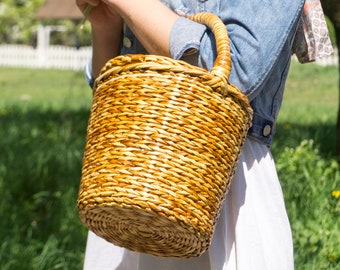 Jane birkin style basket, Etsy £39.04
Basket tote bag, ASOS £32
Shell jewellery is all the rage at the mo and I really love the shell chokers. I just got one from Miss Selfridge.
Seychelles necklace, Selkie Sheffield £16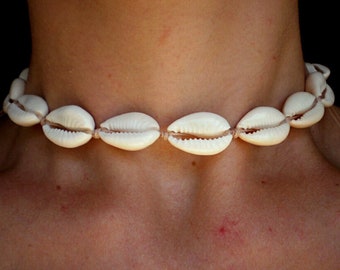 Shell choker, Etsy £13.29
Shell ring, Miss Selfridge £5
Shell necklace, Asos £18
Headbands!!!! I love a headband especially one that doesnt give me a headache! They're so good to keep your hair out of your face because lets face it, that is well annoying!
Satin headband, Topshop £14
Polka dot headband, ASOS £6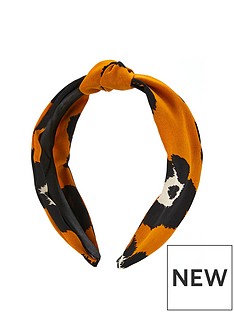 Leopard print, Very £8
And lastly, hairclips! I have been very much enjoying a pearl clip but there are so many on offer. Here are my faves: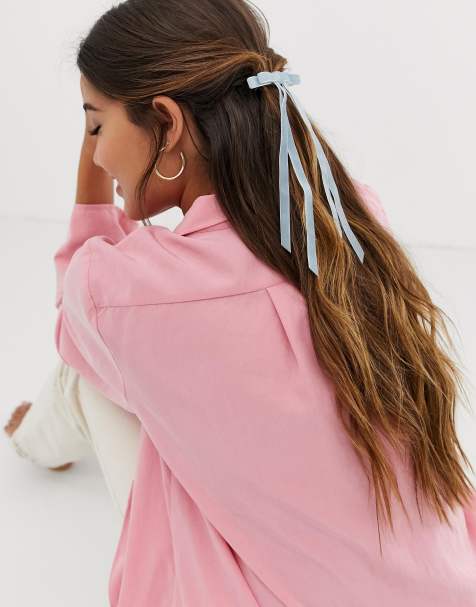 Bow hair clip, Asos £6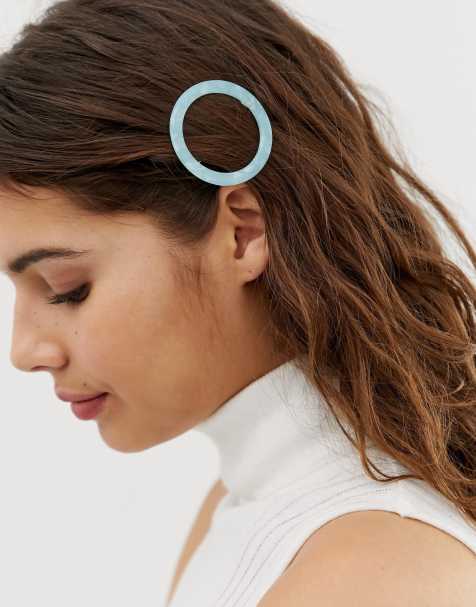 Circle resin clip, ASOS £8
Hair clips, Oliver Bonas, £12
Enjoy your Spring sidekicks!
"SPRING FEVER"
Kelly
The Vogue Vet
x