Spring staples!!!!
Firstly, can we give a little shout out to the satin skirt? It has been one of my fave pieces for the last year as it comes in so many colours, can be dress up or down and can be worn in any season (I decided). I've carried on wearing it all the way through from last summer and I'm still going now! Here are a few of my faves:
Leopard print satin skirt, Realisation par, SIMILAR HERE £30 and here £25
Burnt orange satin skirt, Newlook £17.99
Pink satin skirt, Newlook £17.99
Silver satin skirt, river island £25.25
Lace trim satin skirt, Topshop £35
Next up, my long time fave the basket bag. Topshop have so far for me, created the best one this Spring which I immediately snapped up. Below are some of my top picks:
Embroidered Basket, Topshop £27
Watermelon straw bag, Topshop £22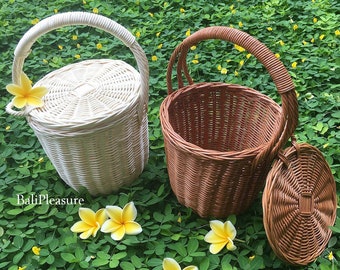 Jane Birkin baskets, Etsy £19
Shell basket, Pull & Bear £29.99
And, as the weather warms up I just love a clog or mule shoe. I love them with dungarees or a cute floral dress. Very boho and 70s.
Leopard print mule, ASOS £30
Tan clogs, Topshop £46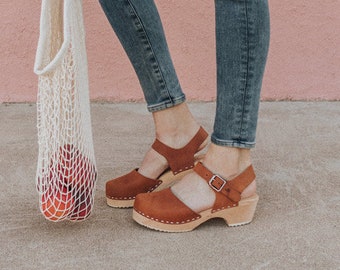 Wooden clog, Etsy £59.50
And lastly, a lovely little blazer. I was gifted this gorgeous one from Nobody's Child which literally goes with anything. Here are some more picks:
Checked blazer, Nobodys child £30
Checked blazer, River Island £68
Gingham blazer, Zara, £29.99
"Dirty dance floors and dreams of naughtiness"
Give them a try!
Kelly
The Vogue Vet
X