I have been to this festival in the desert twice before. Once, when I was with about ten of my Aussie mates and the second time with Richard and his bro and boyf!
It is held in Palm Springs and what I really liked is the pre- Coachella pool parties! You have to get tickets or be staying in a hotel holding one ( we were in the Saguaro which had a Boohoo blogger party and dj) but they are so much fun because it usually reaches in the 40s temperature wise! The second time I went, Blossoms played! Being a British group and pretty much not known in America their slot was 12.30pm. It's was 45 degrees! We literally drove to the festival grounds, watched them then drove home to go in the pool and shower for the acts on later when it had cooled down! Sweaty is not the word 🙂
The other thing is, it's a dusty desert and we made the mistake on the big trek in down dusty paths, to not wear a face mask/bandana. Seriously, it's not a fashion thing, they are very much needed unless you want to be wheezing your way to sleep that night 😉
I've had a browse over the fashions that appeared on the celebs this year and boy do I not like most of them! Each to their own but I am not enjoying the fluorescent pieces or long cardigans.
I mean, give me good old boho fashion attire and I'm happy. Denim shorts and a blouse or tee, converse, a pretty dress with boots, a hat or headband…. these are my festival go to's! I've picked out a few of the things I'd like this year if I was to go to a festival (it's the first year I've not got one organised!!!)
Pink fisherman's jacket, Topshop £45
Crochet top, Warehouse £36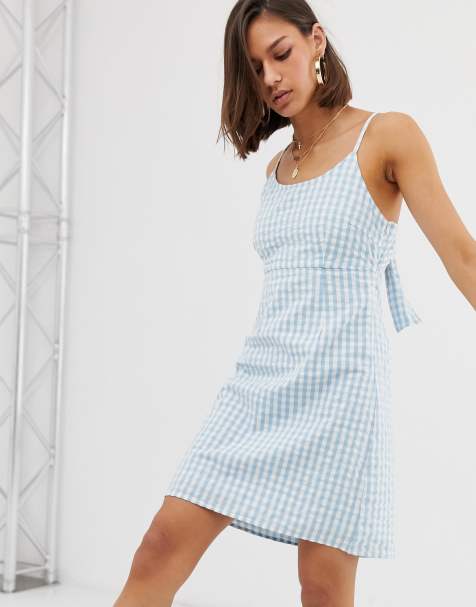 Gingham dress, Asos £28 Gingham maxi, Newlook £25.99
Rope bag, Miss Selfridge £28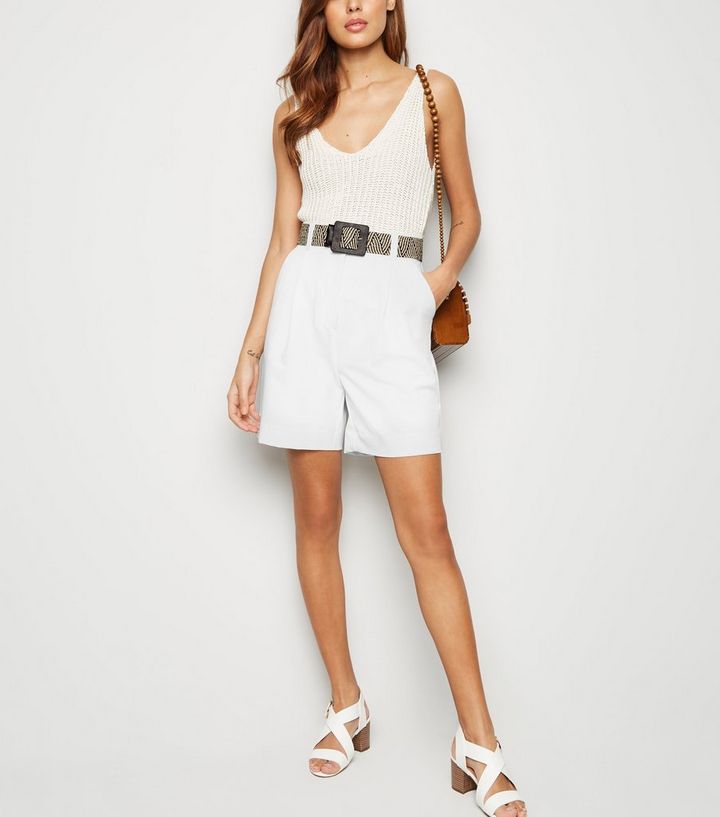 White high waisted shorts, Newlook £19.99
Floral maxi, Asos £35
Floral mini dress, Nobody's Child £26
Straw bucket hat, UO £22
Peach crochet top, Bershka £12.99
Also, visit Palm Springs! It's a cute little town with hipster cafes and stores about two hours drive from LA. It's where all the Hollywood actors used to go on the weekends to escape the craziness of Los Angeles and some stars still have houses there like Leonardo Dicaprio. We had the best Italian food we've ever tasted in Frank Sinatra's old restaurant!
Are you going next year???
Kelly
The Vogue Vet
X