Hello and welcome to a little hair blog… I have never written about hair before because basically, I'm really rubbish at it. I have the thinnest hair ever so I tend not to be able to get it to look good.
Usually, with colouring my hair, I get a balayage or a dip dye. I've done this for years in between going all blonde then back to dip dye. But for this summer I decided on full on blonde again.
I am going to talk through some of the products I love. First up, I like to use the Lee Stafford thirst spray. It was gifted to me but I love it! It smells divine and moisturises my hair without making it greasey.
I also like a beach wave so I tend to spray in the Bleach London salt spray or the Aussie one.
I try to let my hair dry naturally as much as poss and if I don't brush it after a wash, put some product it and leave it to dry, it is left with quite a wave. Most of the time though, I  will dry my hair and use either my GHDs (gifted) which are THE best things ever (if you want to splash out, these will work wonders and last forever!!!) or some wave tongs I purchased off ebay.
My shampoo and conditoner faves are Herbal essences again because I love the smell of coconuts! The conditioner that really helps my dry hair is Pantene three minute miracle or garnier deep conditioner.
I was however, kindly gifted some hair products by Josh Wood so I have been trying them out this week and I really feel like they have helped massively post bleaching. My hair has been shiney and managable, not dry!
Below are some hair products that I would love: (affiliate links)
Coconut hair mask, M&S £35
Shell hair clips, ASOS £8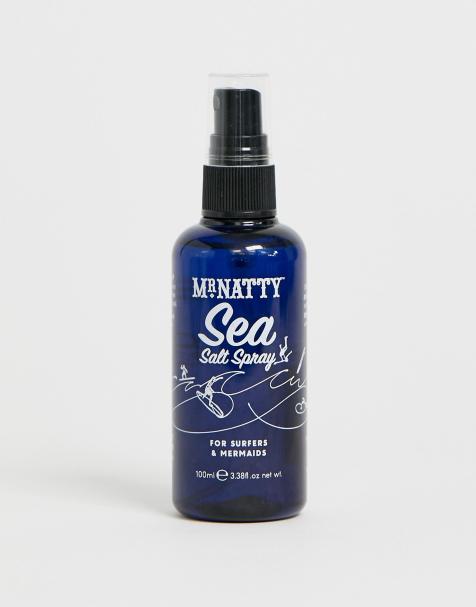 Sea salt spray, ASOS £10
THICKENING SHAMPOO, B&B £9
Surf spray, BUMBLE AND BUMBLE £12
GHDs, ASOS £139
Pearl clips, ASOS £8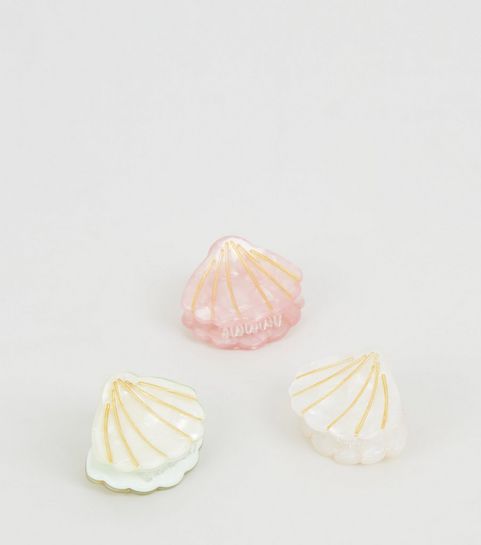 Shell clips, Newlook £3.99
And as you can tell from the title pic, my fave celeb hair is always Isabel Lucas. Anything suits her and it always looks so natural!
Kelly
The Vogue Vet
x