I love a wedding I do…..
Last weekend we were kindly invited to my cousin's wedding which was amazing!! Not only do you get to dress up but see all you friends and family (theres a few of us as my dad is one of 6!) on the happiest of days and eat and drink lots! We were also graced with the sunniest of days on what was the longest day of the year!
The wedding was in a lush venue called 'Tower Barns' near Llangollen in North Wales. The setting is beautiful, surrounded by fields of wild flowers. The ceremony took place there too and the party was outside and inside the shabby chic barns.
I wore my white with green polka dot puff sleeve dress from Asos. I bought it a while back and wor eit once in Italy but wanted to keep it for this day. I teamed it with my Primark woven shoes, shell necklace and a Zara beaded bag with flower detail.
I thought I'd pick out my fave wedding guest outfits I've seen on the high street recently, so here goes: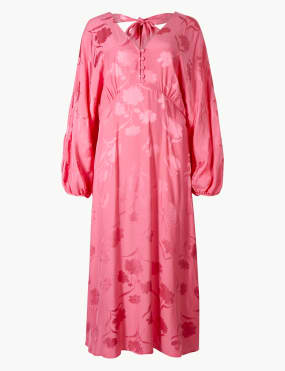 Pink satin dress, M&S £55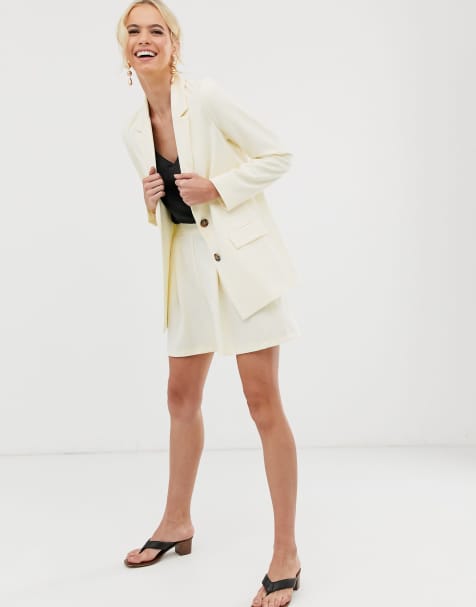 Short suit, ASOS £67
Dress, Topshop £49
Shell necklace, Topshop £10
Beaded bag, Newlook £29.99
Red daisy dress, Nobody's child £20.80
Enjoy your weddings!
Kelly
The Vogue Vet
X