I first visited 'The Ivy' on West street in London for my 21st birthday. I lived in London for uni and so off we trotted for a posh meal there. I remember having the fish and chips with minted peas haha
Since then I have been a few times and they have opened lots more all over the place. I was also lucky enough to visit the Beverley Hills branch for brunch which was decorated brilliantly with florals and we got free cookies!
The Covent Garden branch had a revamp in 2015 and now boasts a shimmering central dining bar, signature harlequin stained-glass windows, oak panelling and striking contemporary art collection!
This time we went for my parents 40th wedding anniversary ( I can't believe it!). I booked it as a surprise although my mam guessed!
You used to have to book way in advance but now a couple of weeks prior and you should get a spot or sooner if you don't mind a really early or late slot!
We went on a Sunday night which means the set menu is on as well as the a la carte and for a restaurant smack bang in central London with a name as good as 'The Ivy', I think it's rather reasonable at £30 something for three courses! There are three options to choose from on each course too!
Mum and dad had pate, humour and pomegranate salad, Salomon mains and salted caramel and crepe brûlée desserts! And, can we talk about the wine! We picked a lovely bottle of Italian Pinot Grigio white which was ice cold! Delish!!!
We had been browsing Herne Hill market and Dulwich during the daytime and I'd picked up a beaut blue frill dress and pink broderie dress from a charity shop. I chose the pink one for our meal! Here are some similar dress that I have picked as my faves: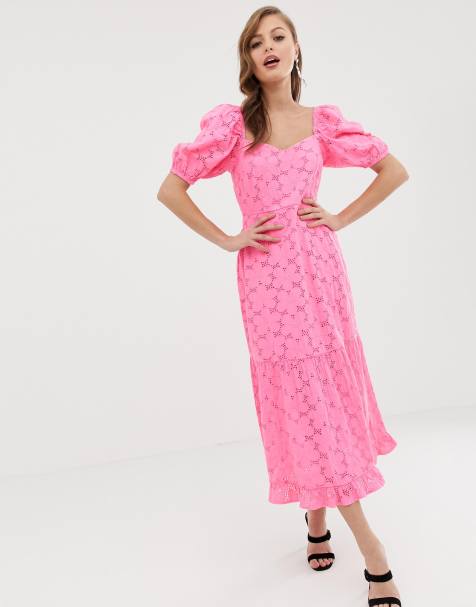 Asos, £65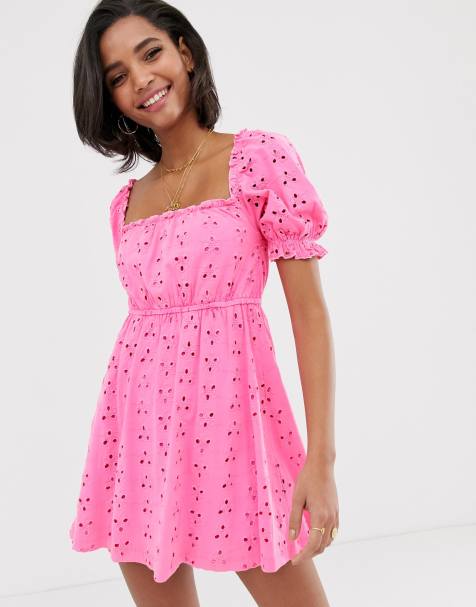 Asos, £22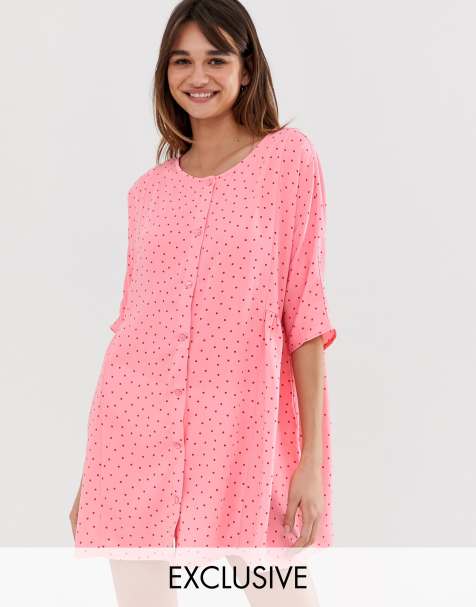 Monki, £30
Topshop, £26
Kelly
The Vogue Vet
x