I am going to pick out some of my fave ever celeb winter outfits and hopefully find some high street matches so you /I can put a similar outfit together! Here goes:
Obvs, first up would be an Alexa Chung number! I loved this outfit when I saw it because I just love…. well anything cream with embroidery on is a winner! I also love a mini dress with black tights and flats!
Here are my high street matches:
Embroidered dress, ASOS £72
Black flats, ASOS £12 OR Boden £110 OR Next £32
Black clutch bag, ASOS £27
And next of course another Alexa Chung because I just love a velvet dress over winter!
Pink velvet dress, ASOS £38.50 or Boohoo £15
Silver shoes, ASOS £32 or Next £34
Next up, one of my all time faves since the boho years, Miss Sienna Miller owning this outfit! A fab faux fur coat, the best rust coloured corduroy trousers and my fave type of lace up boots, the victorian style ones!
Faux fur coat, ASOS £76 OR TOPSHOP £96
Cord trousers, M&S £39.50 or Vera moda £33.50
Boots, Office £95 or Free people £118
Next, its hello to Fearne Cotton. A grey fleecy coat and leopard print chelsea boots is a winner.
Coat, Newlook £45.99 OR Topshop £39
Leopard print chelsea boots, ASOS £31.50
And lastly, the fabulous Florence Welch who in my opinion, never gets it wrong! Just look at this coat and boots!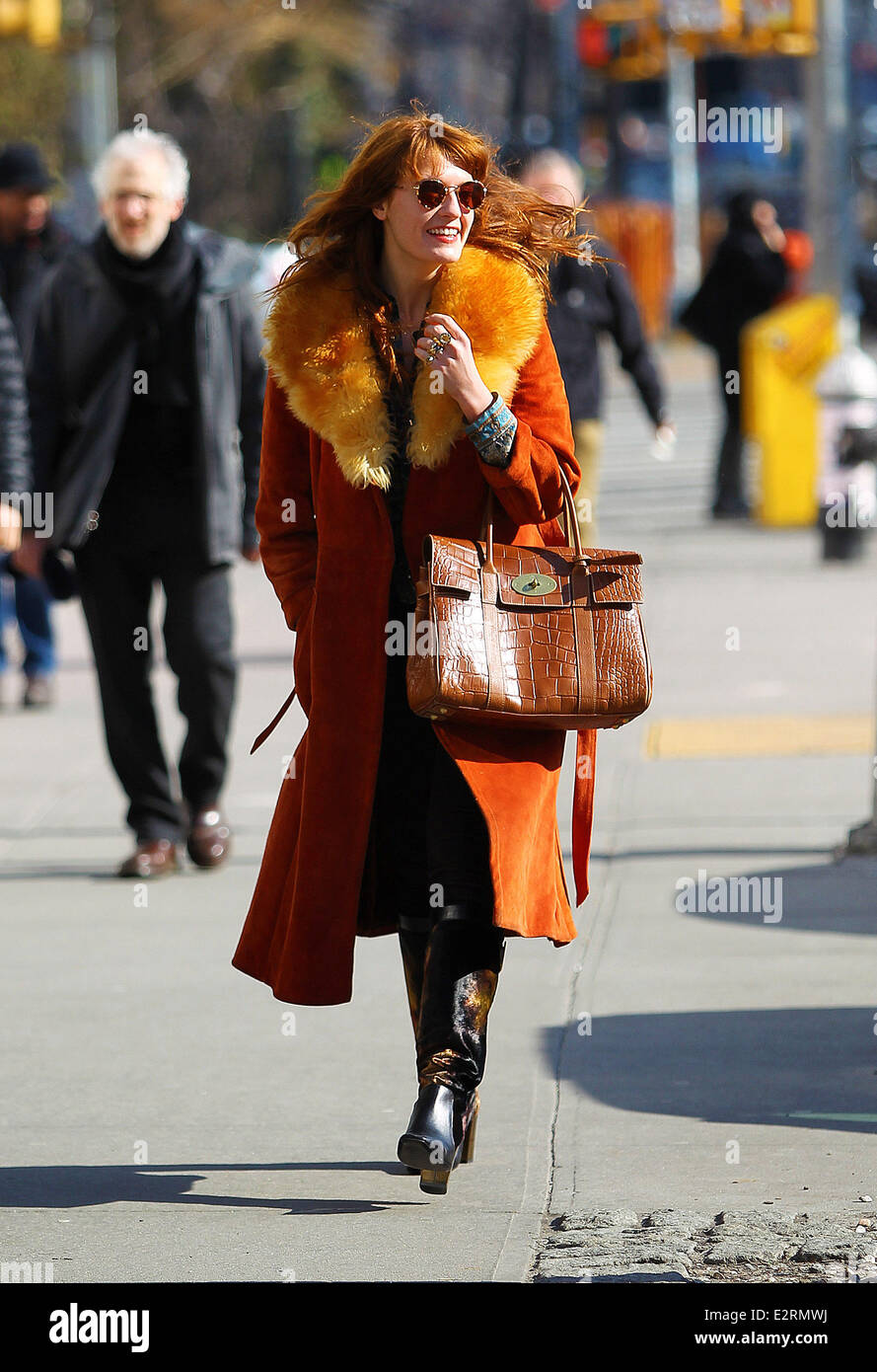 Faux fur trim coat, HM £59.99 or River island £90
Knee high boots, ASOS £32 or River island £48.50
Enjoy being a copy cat! or as I say, taking inspiration !!
Kelly
The Vogue Vet
x