Hello! In two weeks time we will be going to Seville for 4 days over a weekend. The temperature is set to be sunny and 18 degrees (waaaaay better than here anyway!) and a bit colder at night. I've been thinking about what to wear so I thought I'd let you know my top picks for a January European city break.
Obvs, I'll need a coat or jacket for the evenings. I'm thinking my Topshop vinyl jacket and maybe a blazer. This baby pink one below looks like a winner even under a coat.
Pink blazer, Topshop £65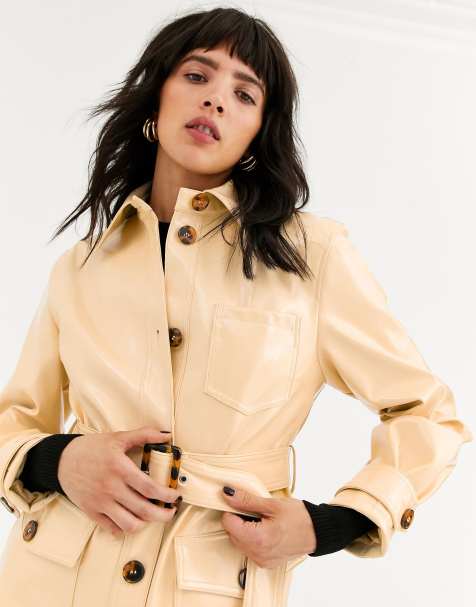 Buttermilk vinyl Jacket, ASOS SALE £44
For some day time sunshine and wandering around the streets I am thinking dungarees and a blouse or if its warm enough some shorts and a tee! I also bought a new bucket hat with chin straps which I hope I get to wear!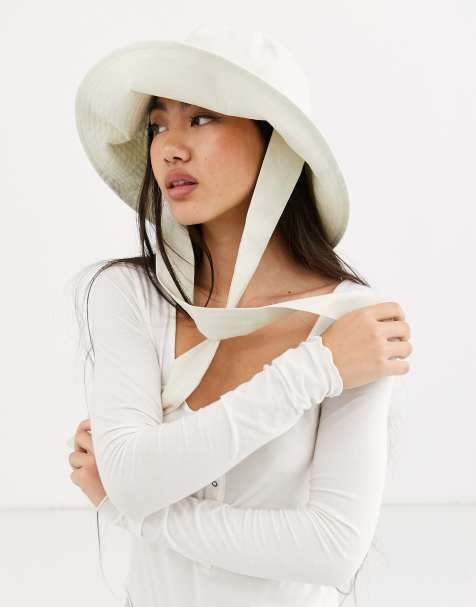 Bucket hat with chin strap, ASOS £14
Pink paperbag waist shorts, Topshop £29
Pink blouse, Monki £30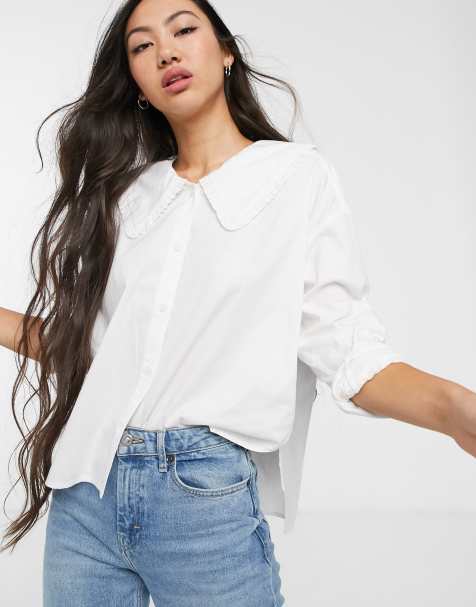 White blouse with collar, MONKI £30
Tee, Topshop £22
Shoes….well being preggers and walking around a city all day, I need to be comfy so will definitely be taking my trusty converse or Alexa chung Supergas with me!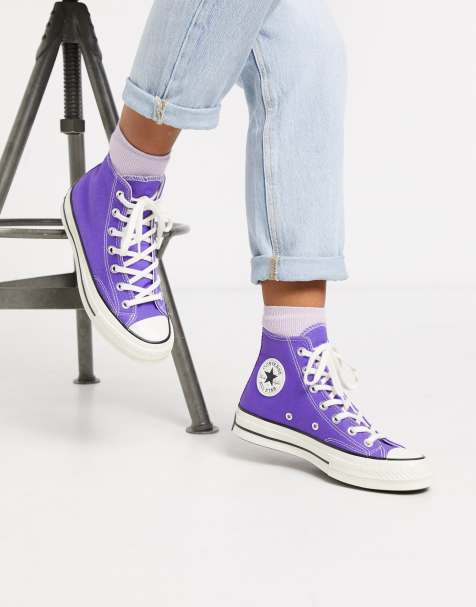 Converse, ASOS £75
Alexa Chung Superga £34
My evening attire will be a few dresses with my leopard print coat I think!
Green floral dress, Faithfull the brand £145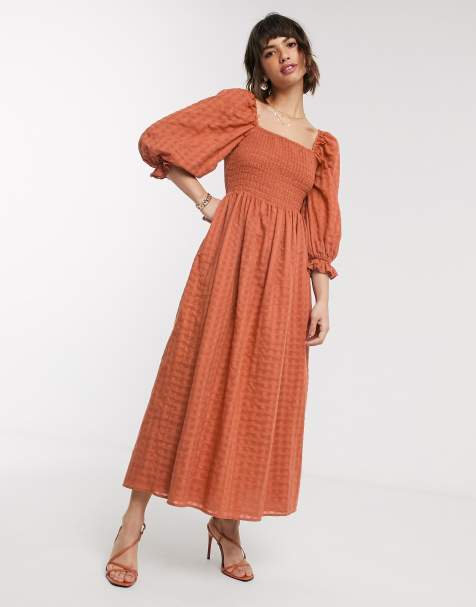 Rust prairie dress, ASOS £35
And lastly, a few make up bits and toiletries that are forever my faves and I always get taken away with me:
Travel size mascara, Benefit £12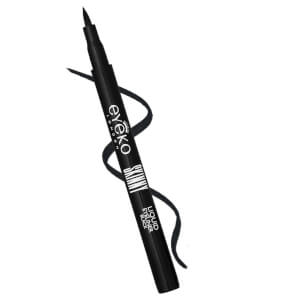 Liquid eyeliner, Eyeko £12
Travel coconut shampoo, Boots                             Garnier Hyaluronic acid eye patches
If you have a weekend away soon, whether its in the UK or Europe, I hope this has given you some inspiration of what to wear and take!
Kelly
The Vogue Vet
x