(Includes affiliate links)
I know prairie dresses have become so popular over the last few months and I am a massive fan. They are so pretty and can be worn any time of year I feel. You can get full on genuine vintage ones (although I don't have the guts to wear some of the real costumy feeling ones) or the high street have also started doing amazing less 'out there' ones….dont be scared.
How do I wear them I hear you ask? Well, the dress is the star of the show so a converse or a little sandal or if its winter a boot will suffice. I also cannot wait to wear a straw or fisherman's hat with mine come Summer!
'The Pansy Garden', who I have purchased two prairie dresses from previously, are my fave shop for gorgeous prairie pieces. They are on instagram and have also just started a website putting out a collection at 6pm every few days. This is the latest dress I got from there:
Another fab vintage brand, who hand pick gorgeous vintage gems for you is 'Another Matinee'. You can find their website on their Instagram and daydream at all the pieces!
I have also recently purchased this gingham prairie dress from ASOS, which you may have seen on my instagram:
Orange gingham prairie dress, ASOS £42
And this mini verison from Urban Outfitters:
Green mini prairie dress, UO £39
If you have a bit more to spend, Batsheva is a brand who can do no wrong to me. Their pieces are all vinatge style prairie like and every singole one is just beaut, hence the price tag:
Yellow patterned prairie, Batsheva £333
Prairie dress, Batsheva £341
Heres a few others I am loving and I think you guys should try them too!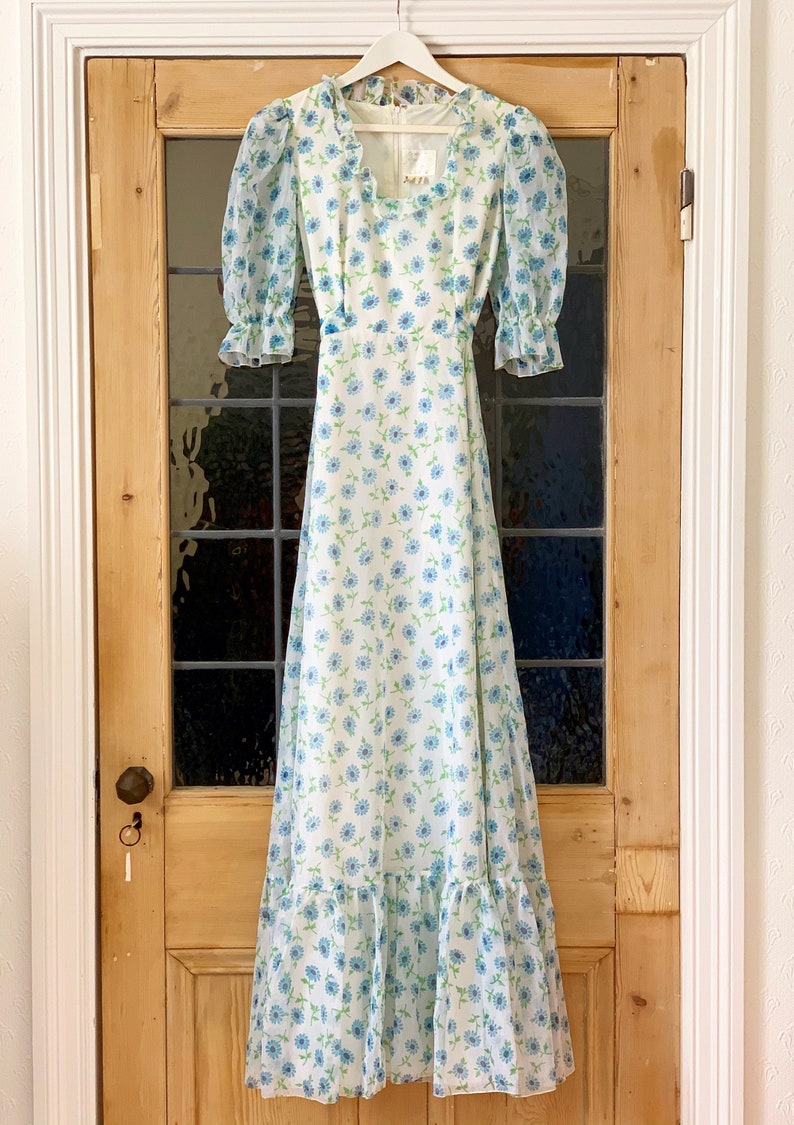 Blue floral prairie dress, Etsy £68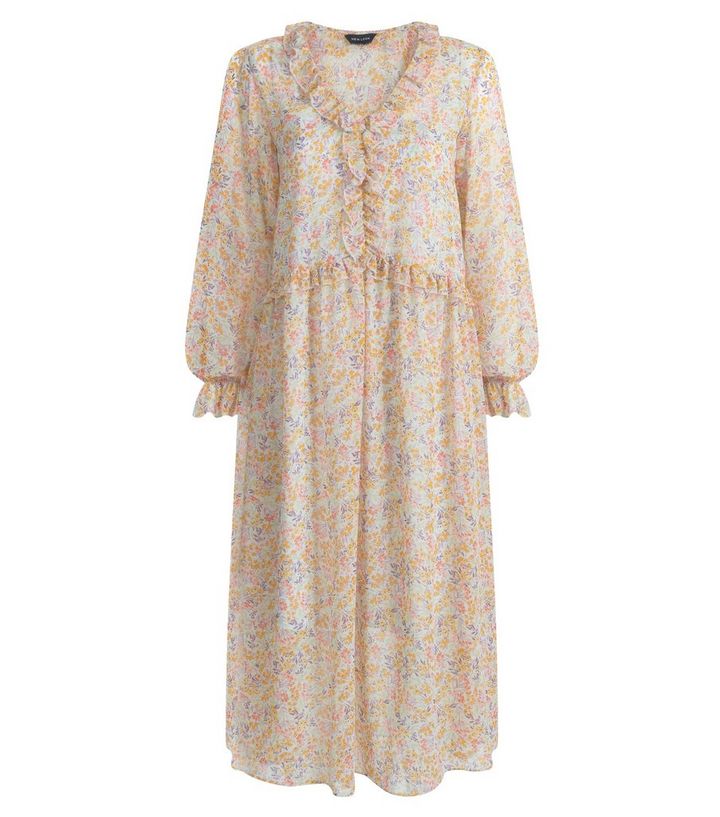 Floral prairie dress, Newlook £29.99
Peach floral prairie dress, Whistles £246.75
Floral prairie, ASOS £39
Kelly
The Vogue Vet
x