Hello, it has been a while hasn't it. If you follow me over on Instagram @thevoguevet you'll know its mainly because I have a toddler with long covid who never sleeps! But, I thought I would make some time this week to write about stuff I love and try and get back in to blogging and showing you guys my finds.
With Christmas and New Year over, all I've been thinking is, 'Bring on Spring'. I adore the baby pink blossom, the lighter nights and orange mornings, the crisp but sunny air, the step closer to Summer (my fave). But also, I love the change in fashion where you maybe don't have to cover every cute outfit in a thick wool coat and every good hair day with a hat! Here is my Spring trends 2022 lineup:
So what are we looking out for this year in terms of Spring fashions? Well, go big or go home! Suits and I mean big statement jackets ones! They are going to be all the rage! I have never actually bought a full suit but I am so tempted as they look lush. Here's a few of my favourites:
Next up, the Maxi dress. I am off on holiday soon (cannot wait!) so I will definitely be grabbing one of these before I go.
Platform shoes! Yes those 90s shoes are back. Here are my picks of the more subtle from this trend as I feel the thick platform would be way too much for me and I'd probably fall over:
Take a look at the new Bohemian trends. I have always been a boho lover since Sienna Miller enlightened our generation! I always had a poncho and cowboys boots on during uni 🙂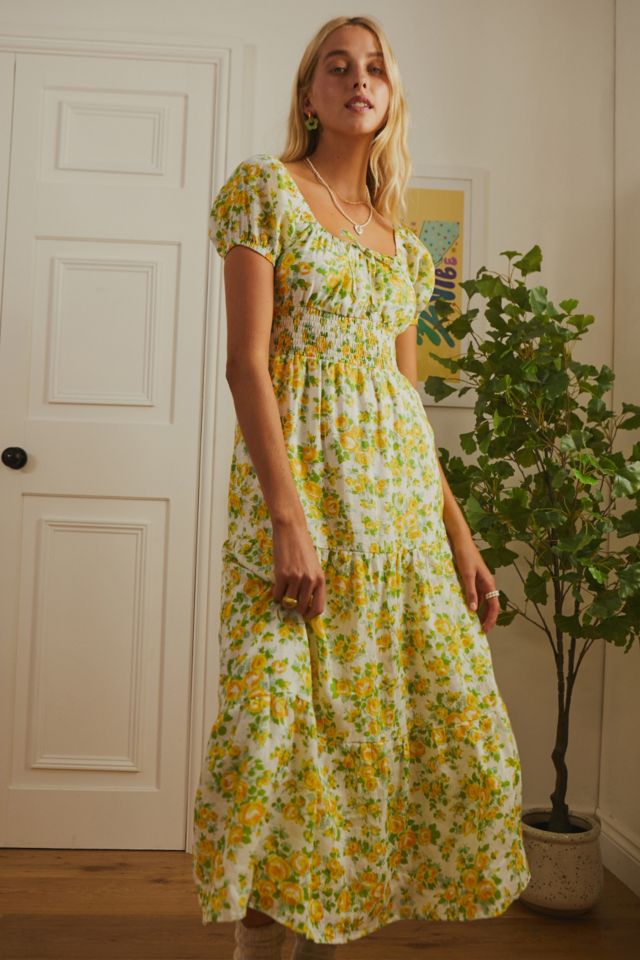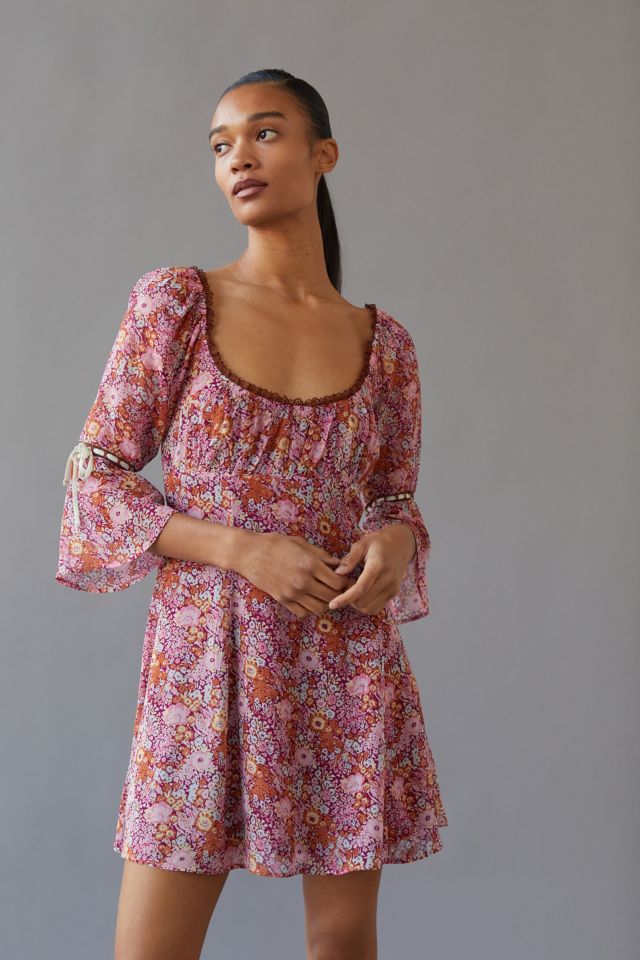 Bright colours anyone? I always wear a colour. If you're more of a neutral or black/navy person then give it a try. Apparently it is proven to boost your mood too 🙂
And lastly, preppy, school girl attire. Think mini skirts, socks, loafers, knitted vests and crisp white shirts.
The Vogue Vet
x