Hey!
This week on my little blog I thought I'd talk you through my summer fashion staples… stuff I've bought and stuff I'd love to buy for this summer!
Firstly, my newest fashion addition are some Urban Outfitters cream short dungarees, also known as the romper but I think that sounds like a babies outfit… maybe I dress like a child? I'm always wishing they did the H&M or Zara kids stuff in my size 🙂
Anyway, they are so comfortable and can be dressed up or down, with espadrilles or converse. I just love them!
Espadrilles, Topshop, £39
I think they have sold out online but there are similar ones here and here
Another great little number I purchased for Summer is this gorgeous Newlook green wrap dress.
Dress, Newlook, £24.99
I was lucky enough to receive some Topshop vouchers for my birthday so I decided on this fab little jumpsuit and a great leather jacket which I've been wanting as a cover up for ages.
Jumpsuit, Nobodys child £30
Midi skirt, Newlook £24.99
Lastly, I've just bought this Newlook midi skirt. I waned a midi to wear with band or slogan tees and this had the perfect colours in it. Newlook are doing fabulous lately!
And finally, a few things on my wishlist that I would like to purchase:
Striped dress, Newlook, £19.99
I think this is so cute as a beach cover up or for a hot summers day!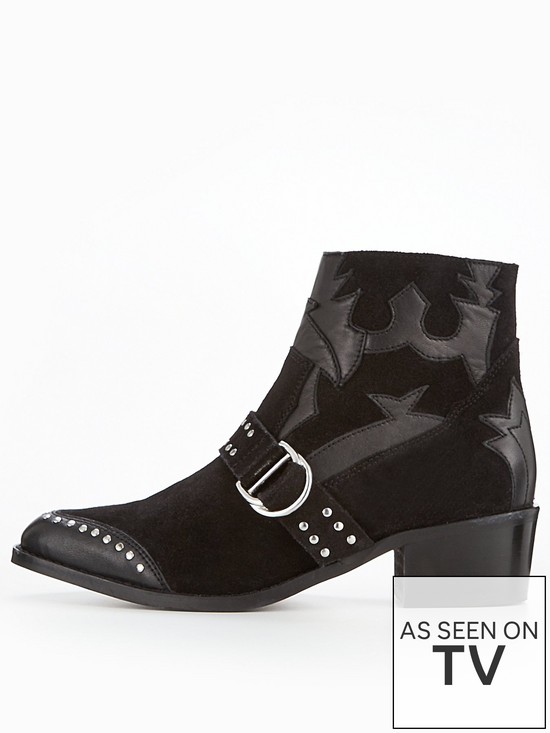 Cowboy boots, Very, £35
Errrrrr hello Western ankle boots!! Great for a festival with denim shorts or a little dress.
Pink slip dress, Topshop, £39
This is a colourful dress great for any summer weddings you may have coming up!
Top, ASOS, £39
I'd really love another embroidered pheasant top for a festival we have in July. And, some more clogs… #muststopshopping
Kelly
The Vogue vet
X